Mar. 19, 2018
With the opening of the 19th NPC National Congress, the state plans to accelerate the expansion of gas pipeline network to township and rural communities during the 13th five-year plan period, and plans to achieve the "Gas pipe from town to town" of natural gas pipeline network by 2020.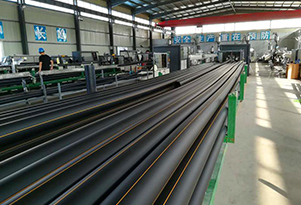 Tengyuan Group has been a professional PE (polyethylene) gas pipe manufacturer which was authorized by the national quality supervision and inspection and quarantine, and obtained the special equipment manufacturing license (pressure piping components) of the People's Republic of China. The company will respond positively to the country's call, helping to finish the "Gas pipe from town to town project".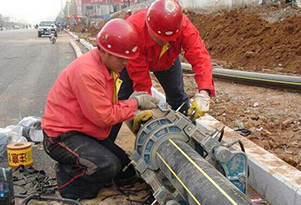 Now the company has 17 professional computer-controlled gas PE pipe production lines from 16mm to 630mm. Its daily production capacity of PE gas pipe exceeds 200 tons.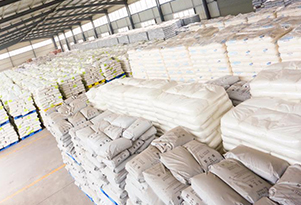 The company has more than 2000 tons of import raw materials as standing inventory, such as Borouge, Basel, Daelim and SK,etc., which ensures the best quality and competitive price.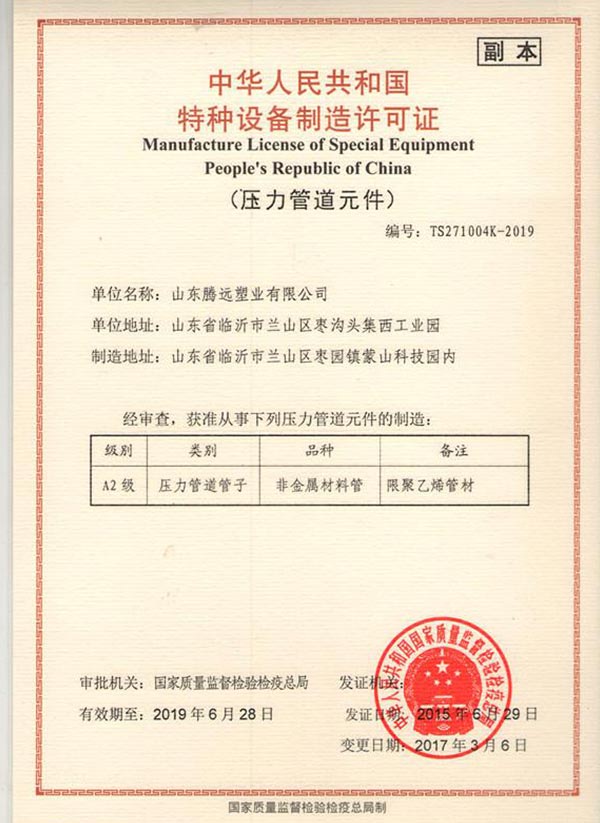 Our company has cooperated with more than 20 domestic cities for the "Gas pipe from town to town project".