Mar. 19, 2018
In the Spring, Shandong Tengyuan Plastic Co., ltd. was invited by the China pipe.net to participate in the 2016 China International Pipeline Conference. During the exhibition, Shandong Tengyuan Plastic Co.,Ltd and the China pipe.net had a detailed discussion on the cooperation issues, and made full preparations for it. Although this was our first time to participate in the international pipeline trade fair, we still showed our spirit and company's style for the customers.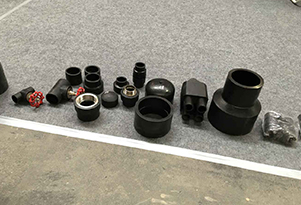 During the exhibition, we discussed the PE pipe and PE pipe fittings' application and sales& purchase with the buyers from all over the country and world. Besides, we also kept the contact information each other. We are looking forward to the long-term cooperation with the customers.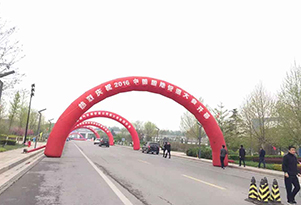 At the same time, we also made friendly exchanges with manufacturers and suppliers from home and abroad, and established the basis of cooperation for mutual cooperation, mutual benefit and win-win in the future.